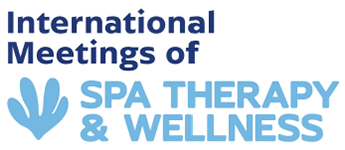 The International Congress on Thermal Tourism (The Thermal Congress") is part of the three days of "International Meetings of Spa Therapy & Wellness", which also include the annual French Thermalism Meetings the day before.

Participation in the Thermal Congress on
9th November 2023 is FREE OF CHARGE.

Please note that meals are not free of charge and need to be booked and paid for at registration.
Your registration will be processed on the booking platform of Destination Nancy.
Please have your Credit Card ready. Tickets will be issued instantly.
In case of problems during the registration process please contact
thermal-congress@grandnancy.eu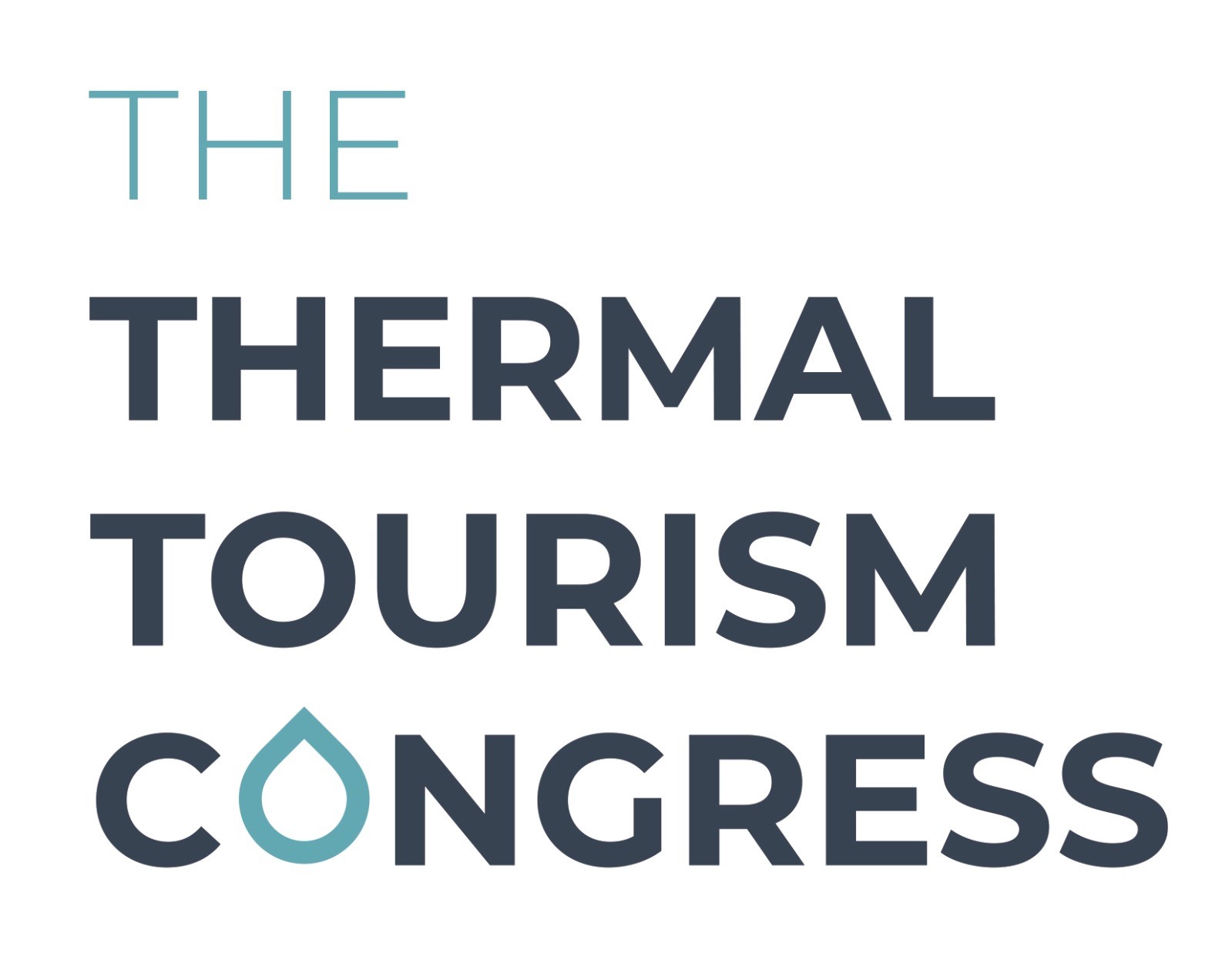 International Meetings of Spa Therapy and Wellness
From the 8th to the 10th of November2023